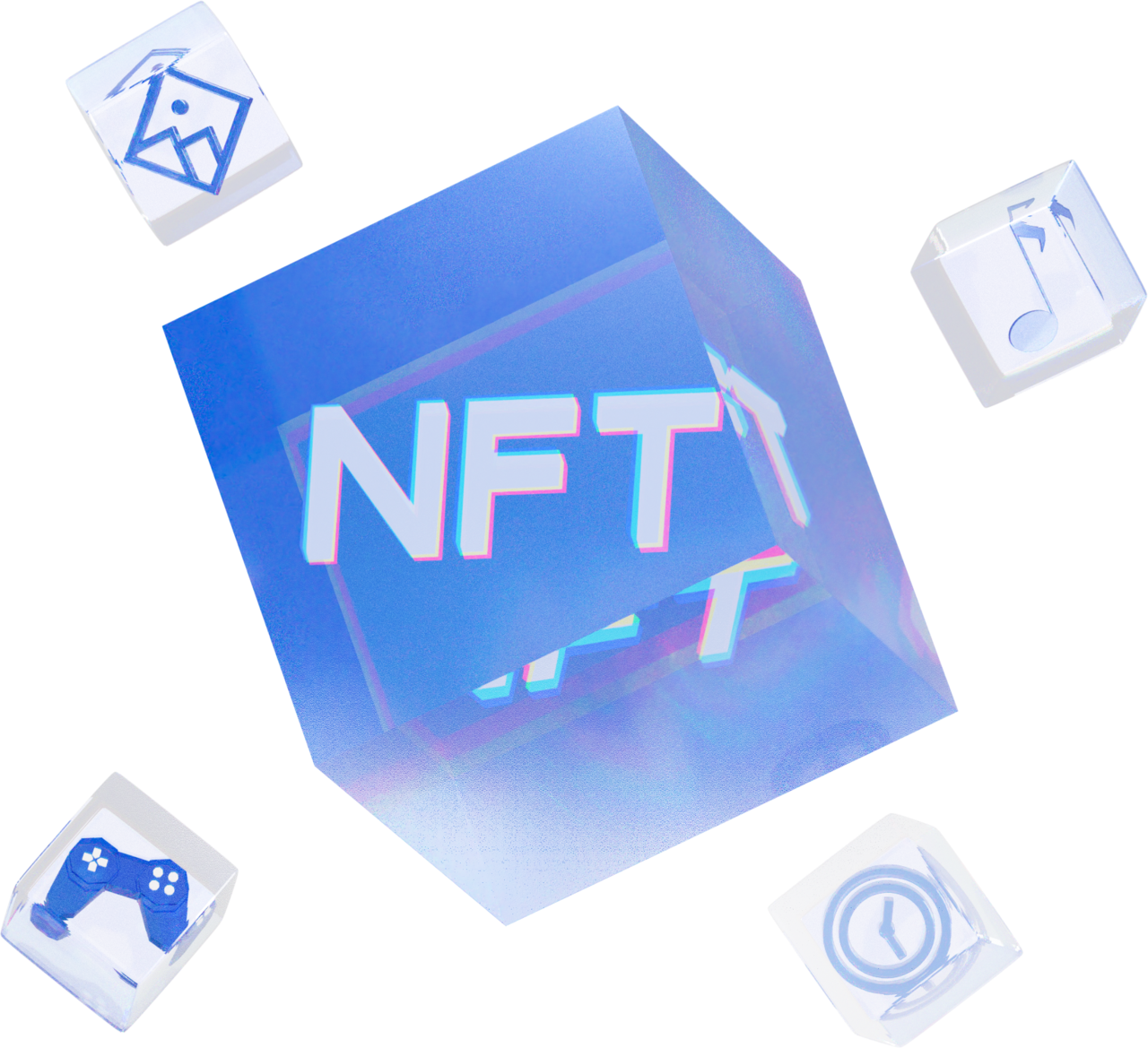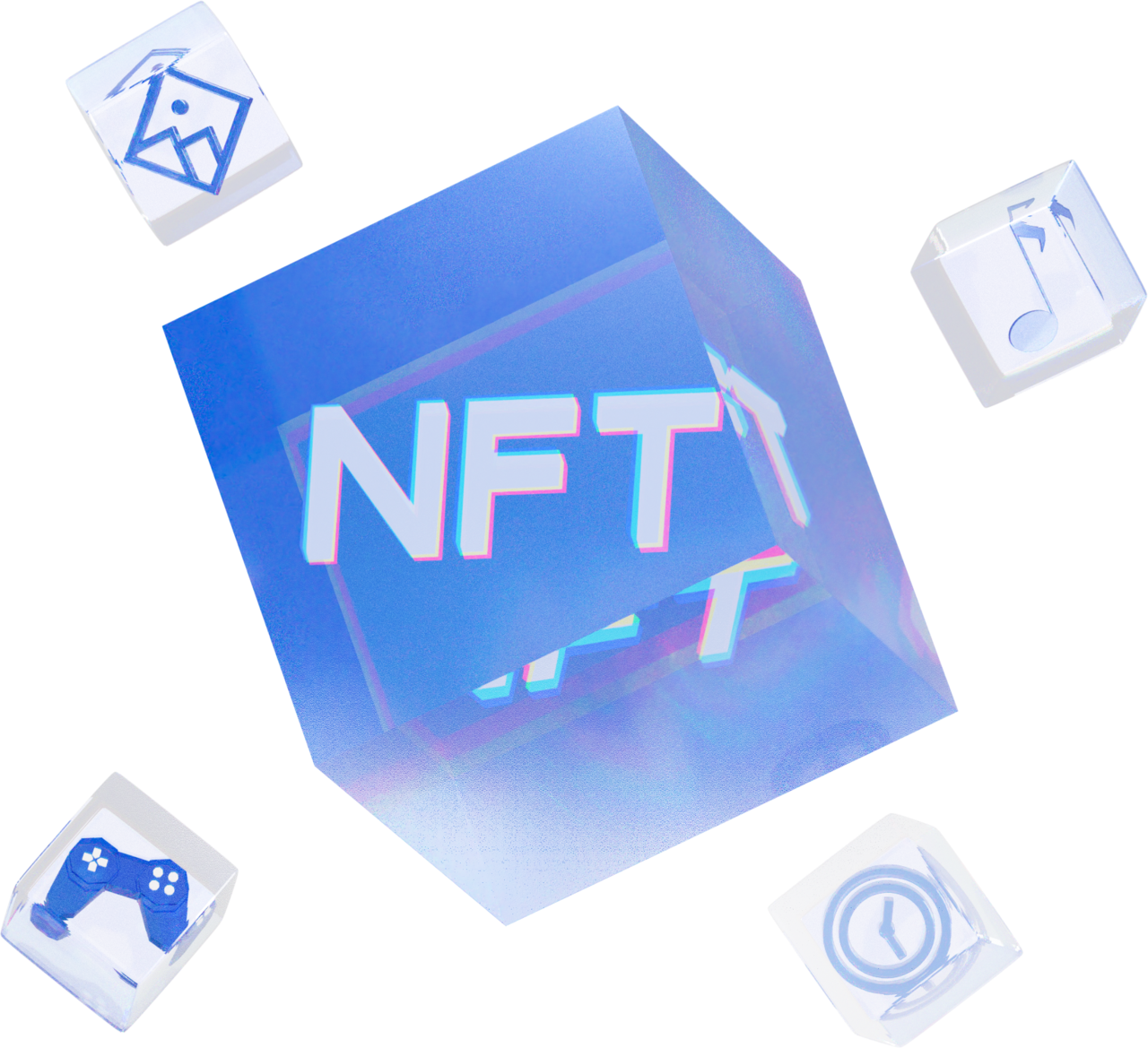 Nvir Market
Multi-chain NFT Marketplace Nvir Market is a platform to mint, sell, buy, and trade digital assets along with original NFT collections (digital art, paintings, collectibles, creative works, etc.).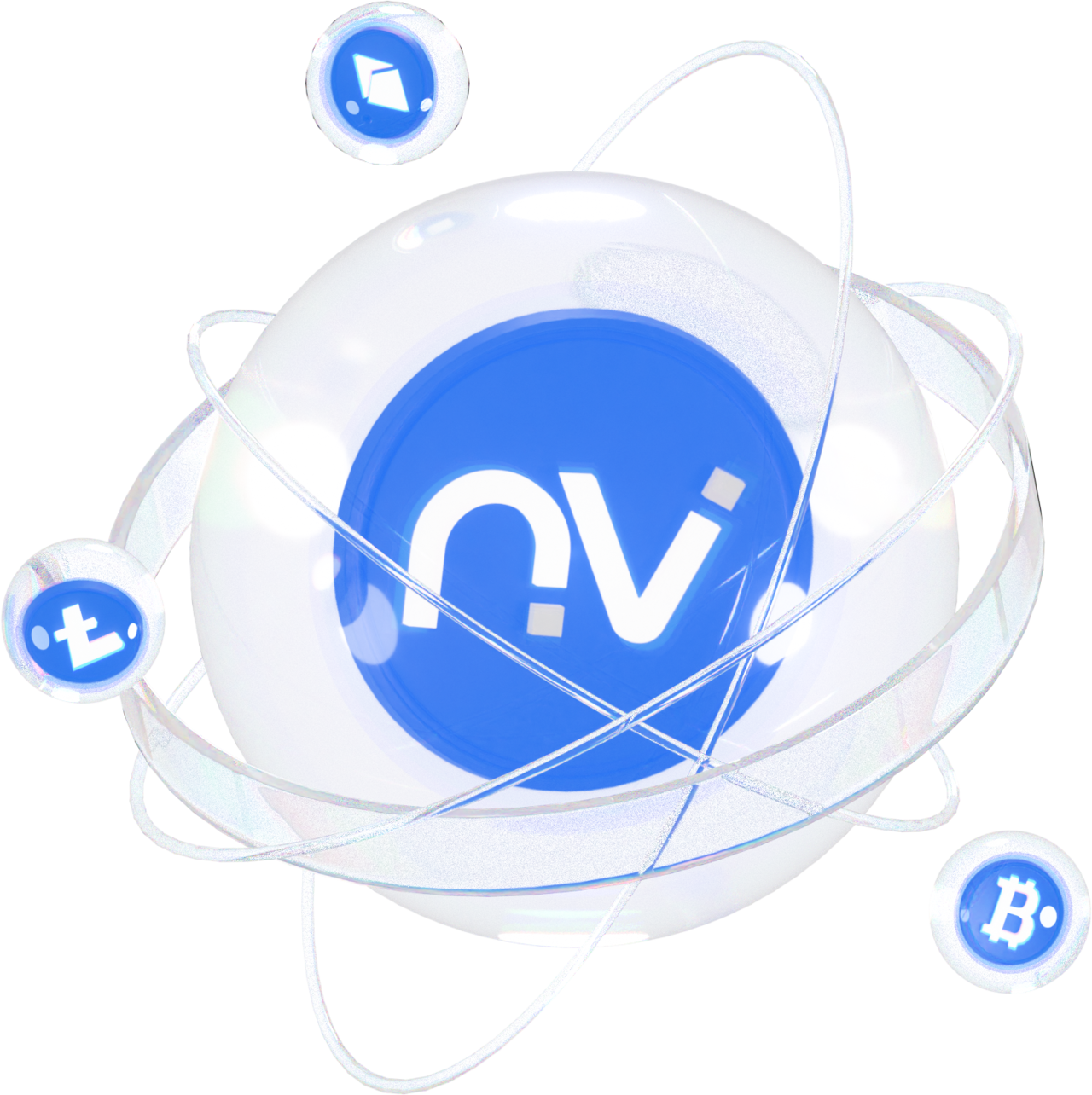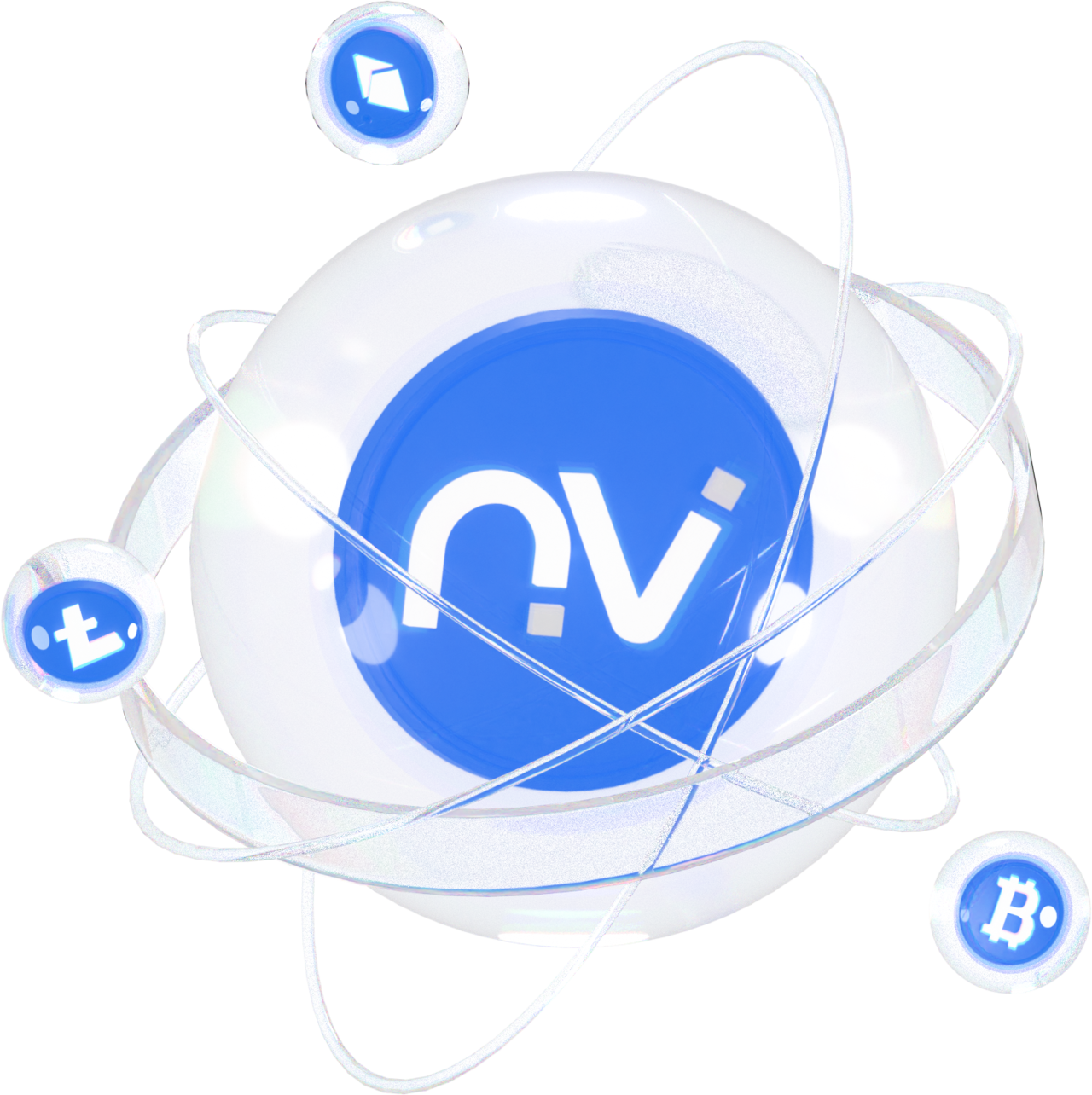 N-Hub - S2k L2
N-Hub, an NvirWorld's DeFi Digital Asset platform, is an exchange where you can invest the digital currency and virtual currency in synthetic assets issued through swapping and staking NVIR Token and Ethereum.
NWX
NvirWorld exclusive membership service. 10,000 Nvir Space Pilot Collection of Solana-based NFTs used as NvirWorld's digital membership card.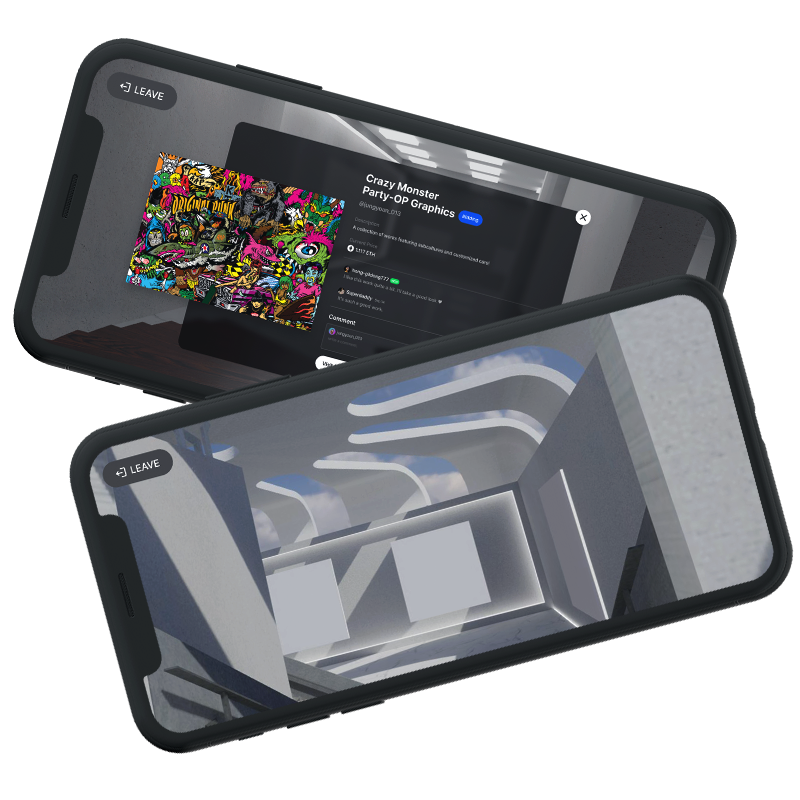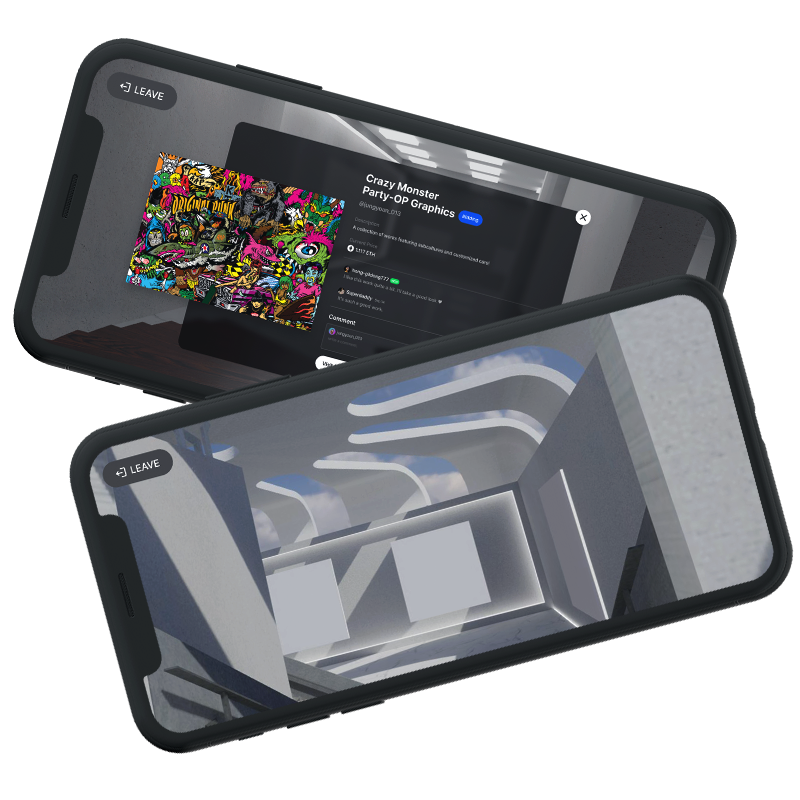 N-ground
An online gallery provides the space for NFT trading and exhibition, which is also an exclusive lounge for NWX Members!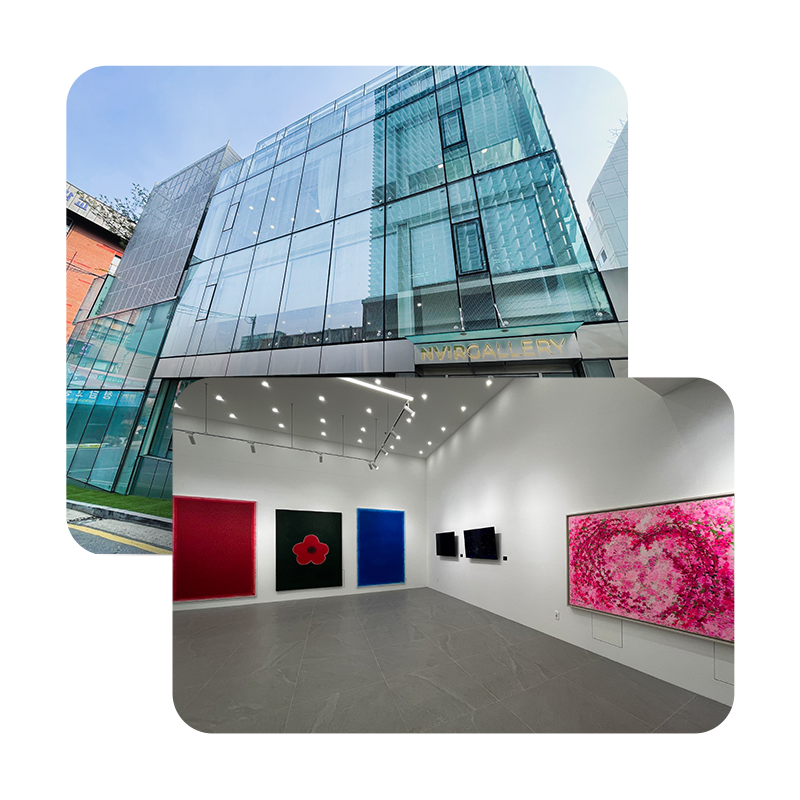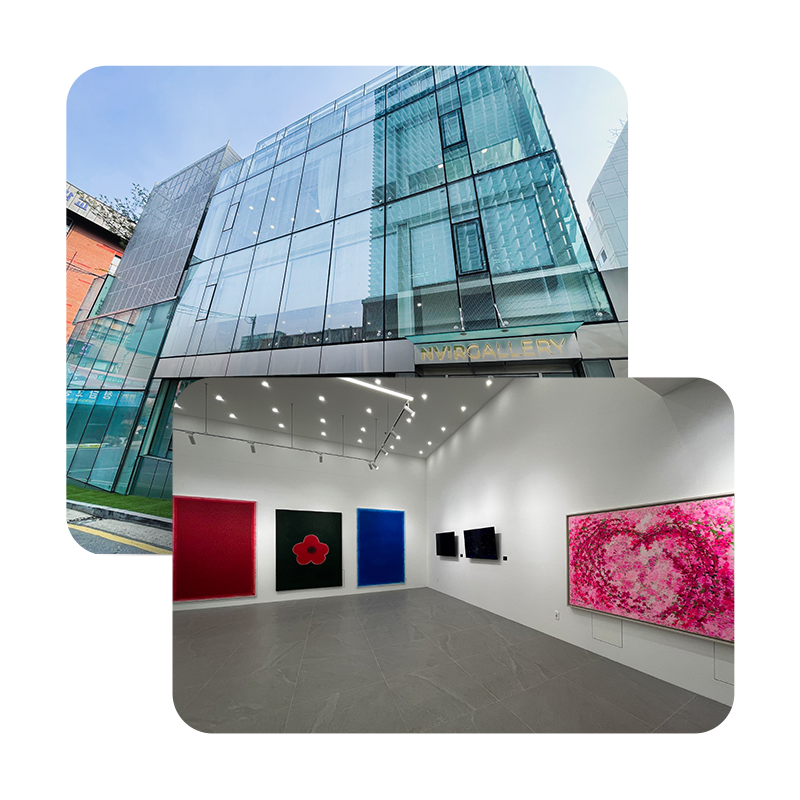 NVIRGALLERY
NvirGallery is NvirWorld's real-life NFT gallery that will create the brand-new art culture through various blockchain-based services such as NFT exhibition and Web3 auction.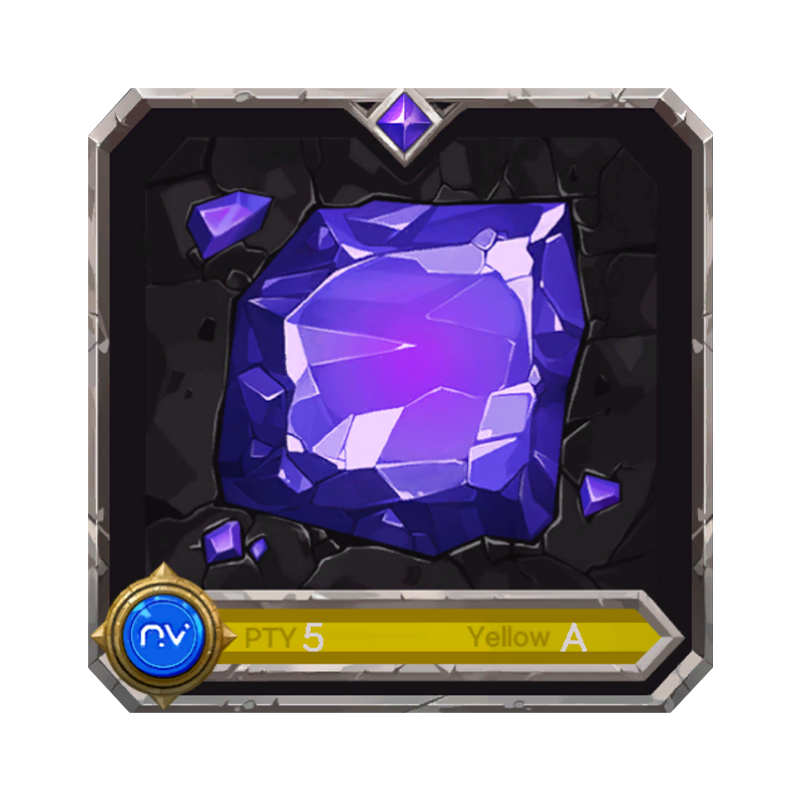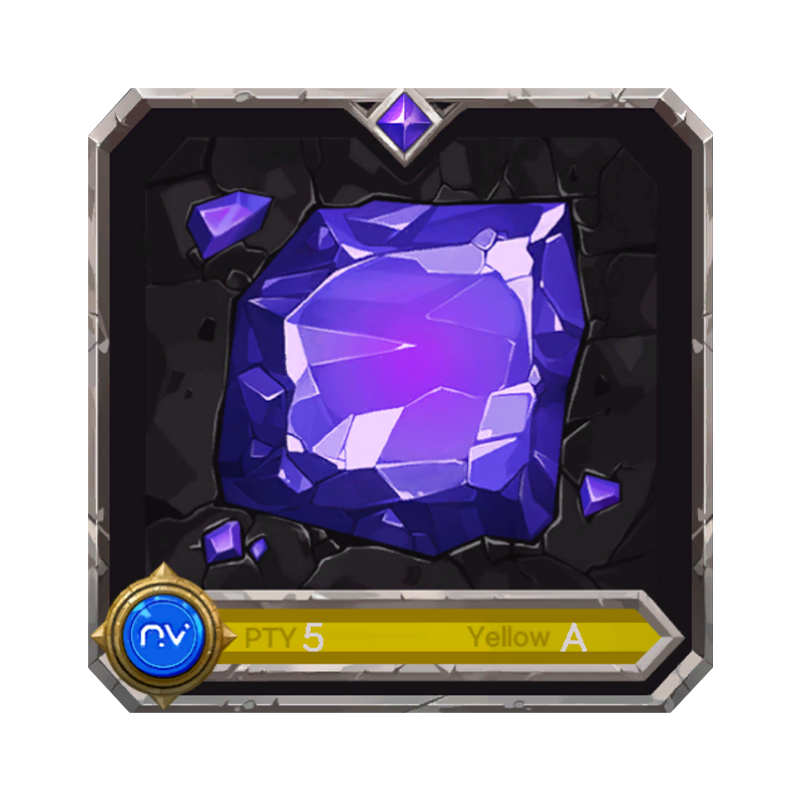 NMC - Nvir Mineral Card
An NFT that is available to purchase by using NVIR. A New Coin Ecosystem in conjunction with Financial Platforms Introducing the new ecosystem that connected NFT with financial services– an NFT in Nvir Market that can be purchased by using NVIR.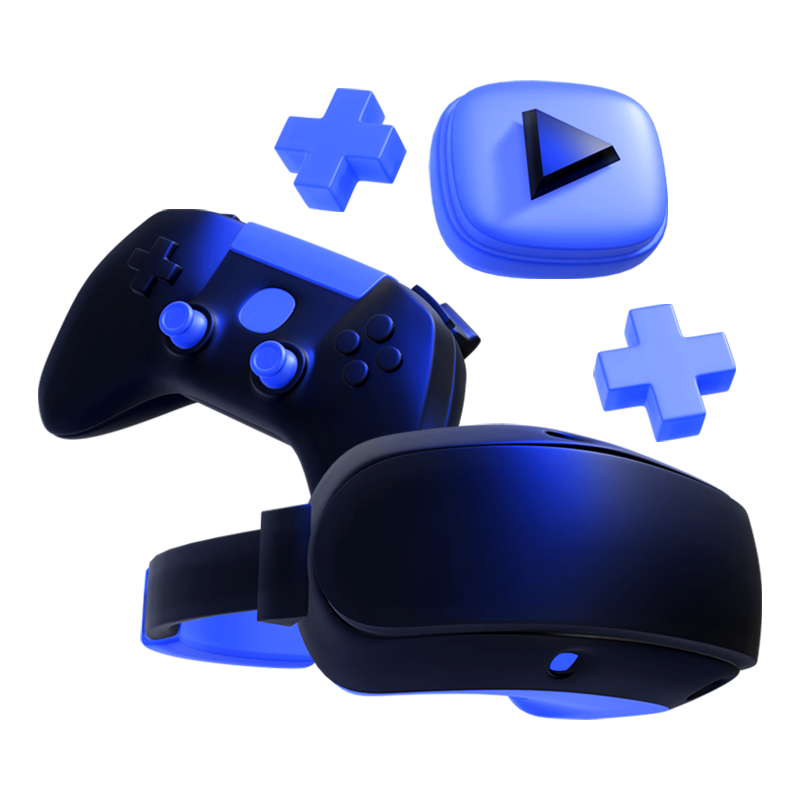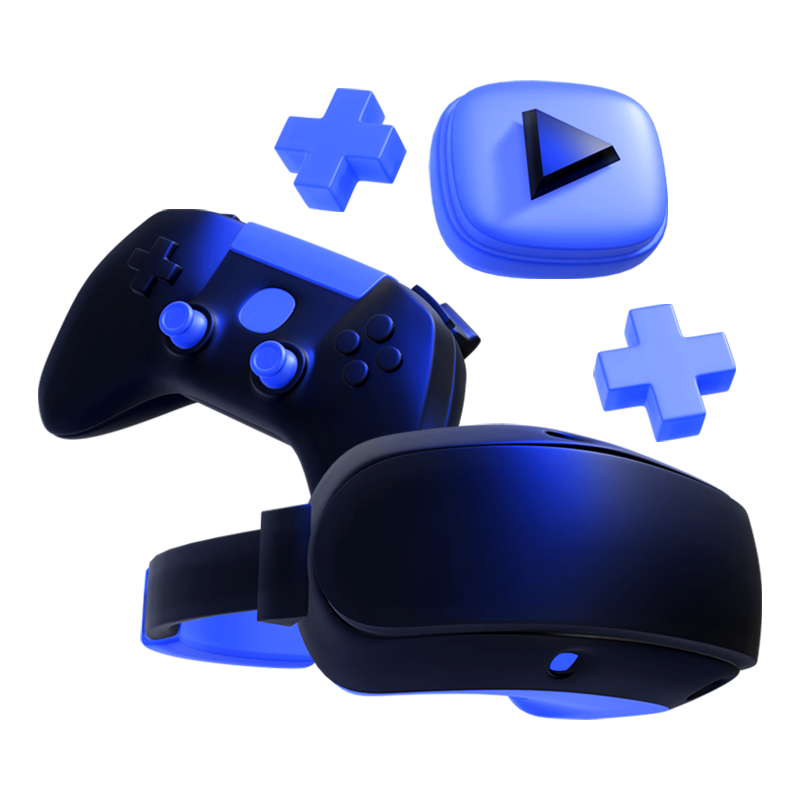 NPS - Nvir Play Store
Nvir Play Store, a Layer 2 Game NFT Market! NPS provides a service where users may use the codes they received in the game through accomplished specific stages and missions to exchange for the NFT.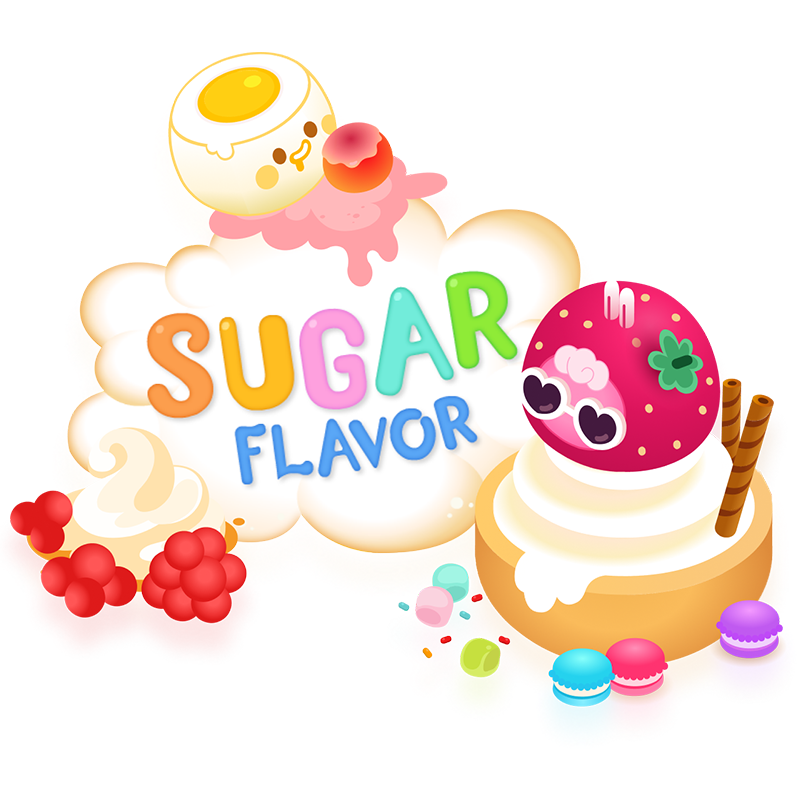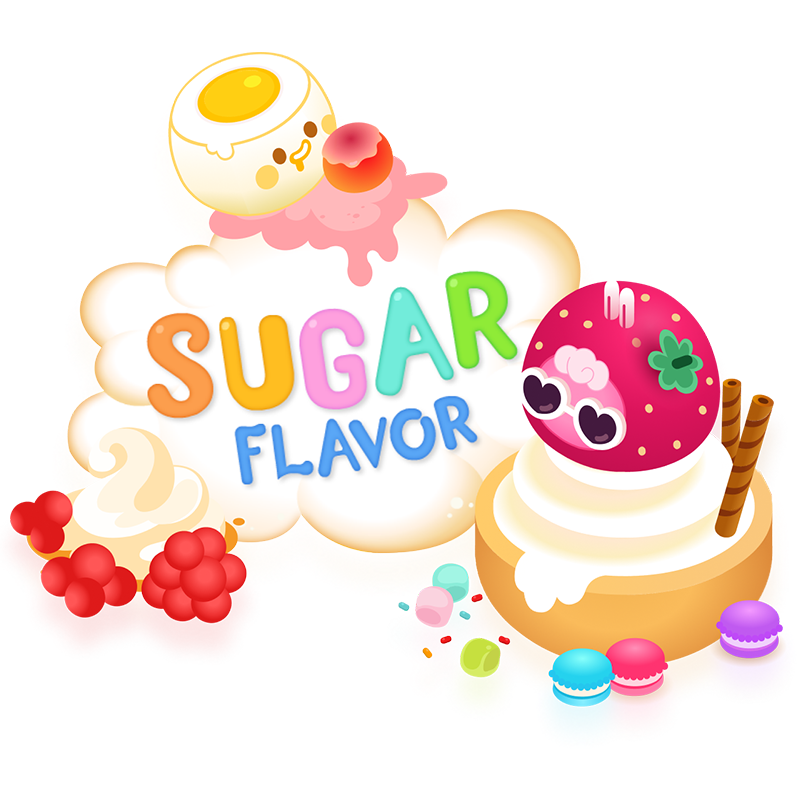 SugarFlavor
This platform has a new concept where users may receive game operation profits, acquiring rare items and more by using the NFT they exchanged.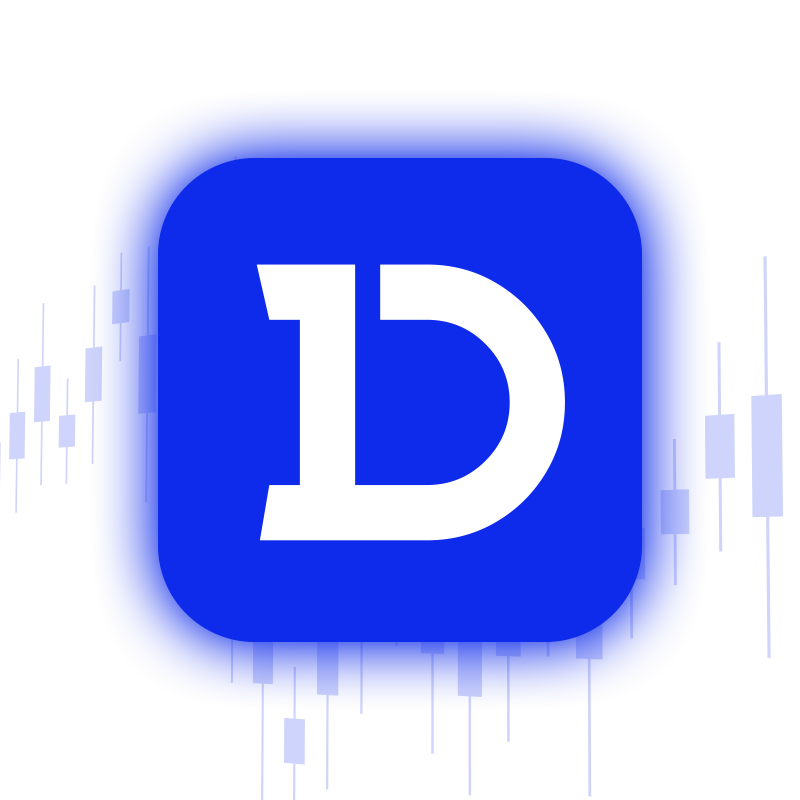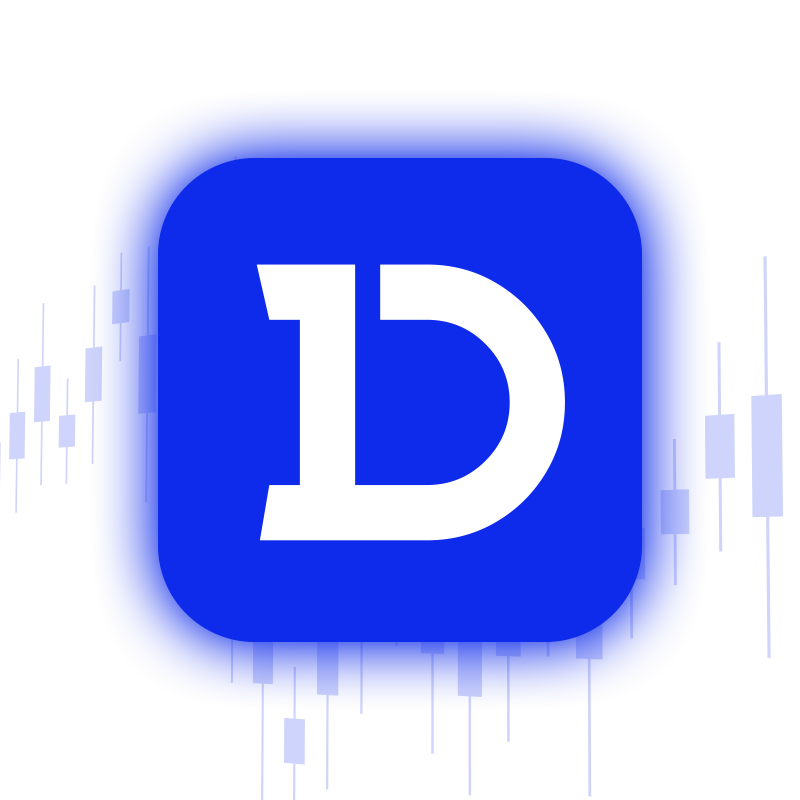 INNODEX
Next-Generation DeFi Exchange–users' asset will be protected by the capital proved everyday We minimized the burden of gas fee by synchronizing the wallet issued through our exchange once a day.
Wager Game
Global Online Wager Game!
Coming Soon